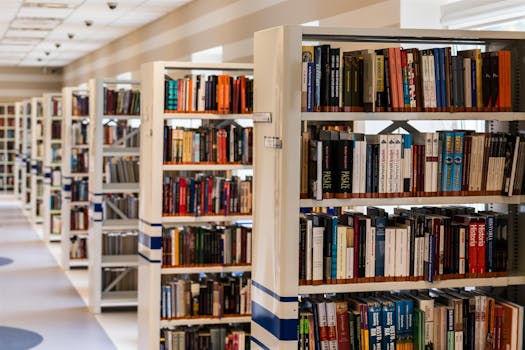 It's summer! I am excited to actually have time built into our schedule to
make it to the library.
During this past school year, library trips just didn't happen often enough. But this summer we have some convenient gaps in our schedule between picking up one kiddo and dropping off another....so I am planning a weekly library day! That means a library list is in order.
My own summer reading list includes some just for fun books. I read
Wolf Hall
during our recent vacation and was pretty excited to learn there was a sequel. And I loved the first Grantchester book so I definitely want to read the next two of those.
Middlemarch
is one I have had sitting on my nightstand for months.
I also have some books I am reading in order to be able to discuss them with Grace next fall. She will be continuing to read through
Sonlight's Core 300
(secular-friendly books only). She will be starting off on week 12 with that Core next fall. I have found that reading the same books makes all the difference in being able to discuss. I can't read all of the kids books, obviously, so I am focusing on high school literature. Christopher is officially a high schooler next fall too, but thankfully I have already read most of what he will read.
I also want to read some books about homeschooling or learning ~ for inspiration....
Next up I have a list of books to search out for the kids or suggest to them if they are stuck ~ some elementary/early middle grade for my youngers...
Some later middle grade/young-adult titles for my olders....
Rose just started reading the
Story Thieves
series and she absolutely adores it. She literally sighs as she reads and tells me it is "the best book ever!". I know the kids won't necessarily like all (or even most) of my suggestions, but I think we're off to a good start. I'd love additional summer reading suggestions if you have any!
Thanks for stopping by!